Doubles and singles are closing to a finish
In both venues, all of the tables are full and are being played on. From the first match, until the lunch break, then everything calms down and the venues are getting ready to host another set of matches. In those few hours, players, volunteers  and basically the whole campus goes to "sleep".
After lunch, everything and everyone gets back to action, players are preparing for the games, volunteers are getting the water, writing down the scores of the games, watching out for everything and everyone. From time to time, you can see a couple of guys from other teams play Beach Volleyball, so it isn't just Table Tennis, it's a lot more, even couple of volunteers join in. Everyone here is friendly, and ready to have fun.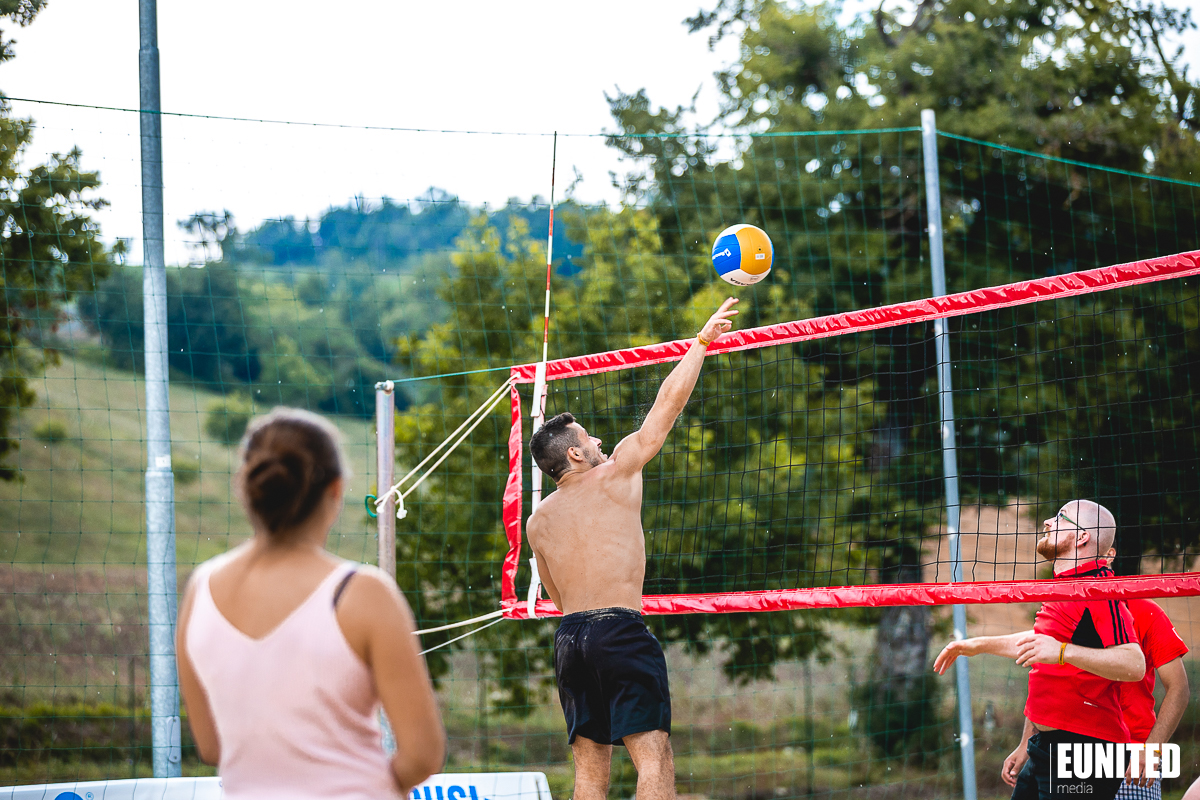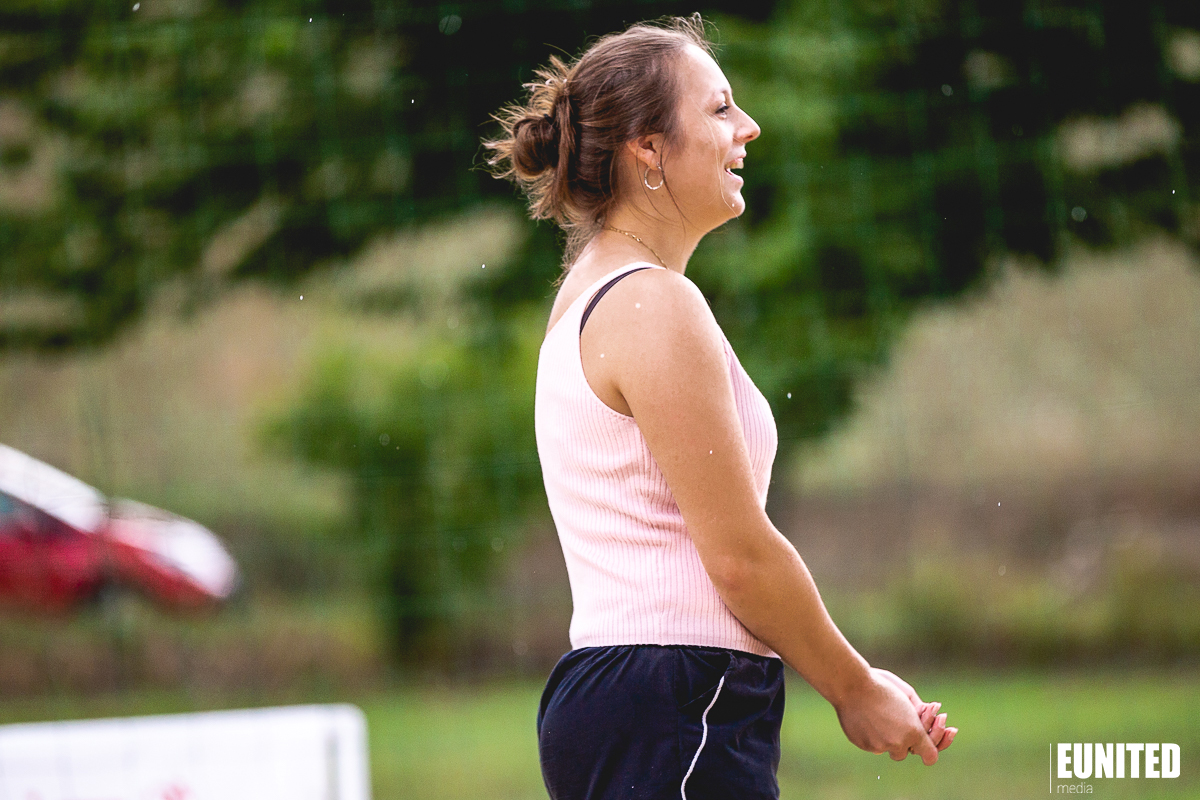 MEN'S GROUP
Men's semi-finals is being played by University of Nottingham and The State School of Higher Education in Zamošć, meanwhile Magnitogorsk State Technical University has two pairs in the semi-final.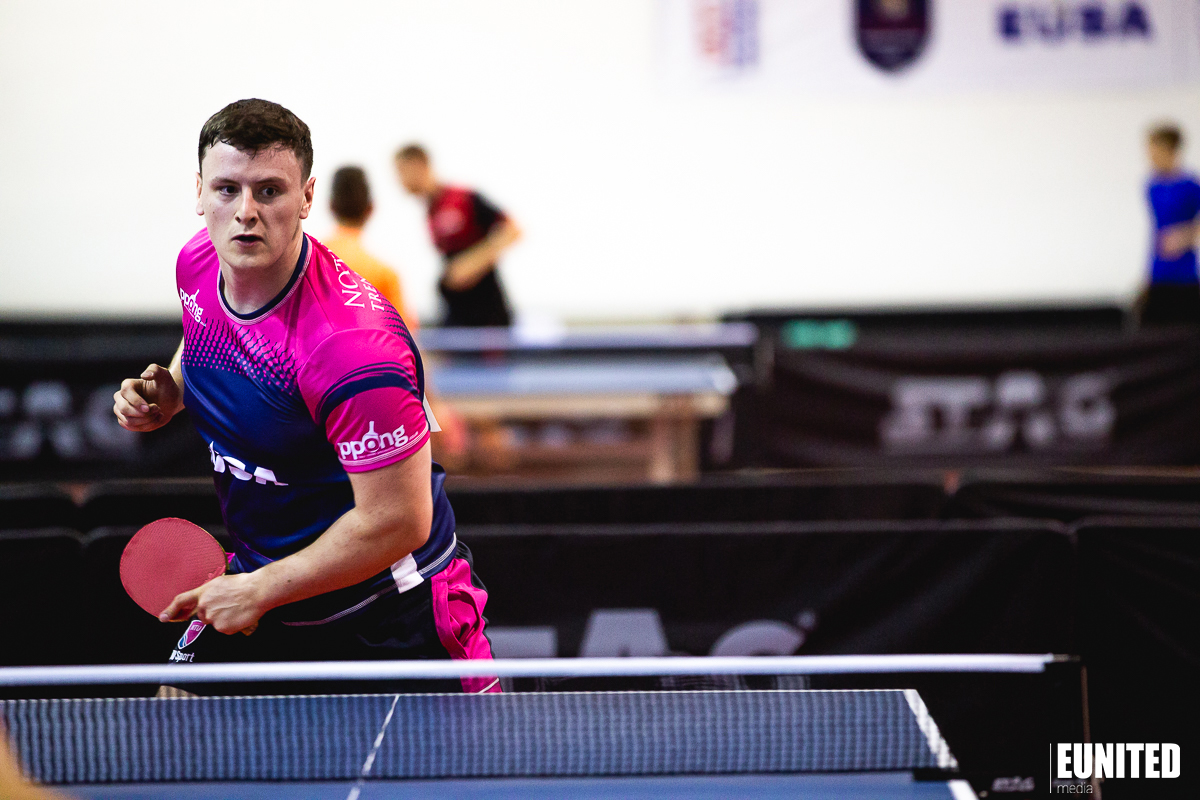 Daniel Bartels player of the University of Berlin, talked about his impressions of the organisation and the matches here. "Venues are very good and the equipment is also very good, I feel great here. Busses are well organised and they are always on time. We played against University of Hamburg, that was quite unfortunate because they are also from Germany". He then looked back at the matches and at the players here. "We hope to meet good people here and have a lot of fun, about the tournament, we weren't the favourites for the finals, but our main goal was to have a good time here and enjoy it as much as possible", concluded Bartels.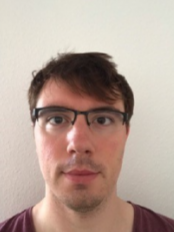 WOMEN'S GROUP
Girls from University of Zagreb went all out and won 2 quarter-final games, and qualified for the semi-finals. They are going to be going against University of Nottingham and Magnitogorsk State Technical University.