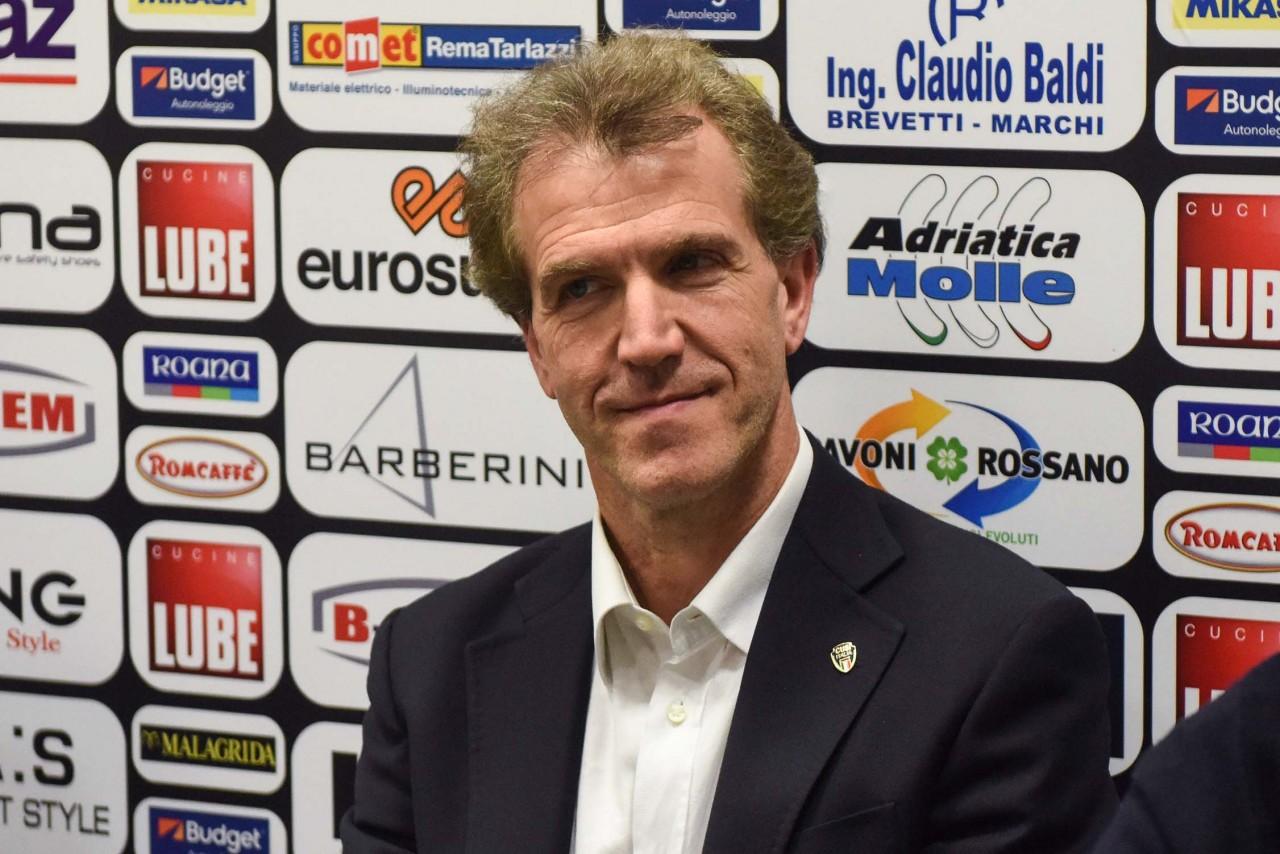 Dear Friends,
our University Sport Centre in Camerino is pleased to host the European University Tennistable Championship 2019 and I would like to welcome all university students coming from all over Europe; we will pass together a wonderful week of sport and entertainment.
This event is not only important for sport but also for aggregation because during this week young people coming from all over Europe will meet each other. This is the Europe we like, a Europe with new horizons for the future and not only financial problems.
It is also very pleasant for me to see the participation of many students from the University of Camerino as volunteers ready to welcome their colleagues coming from other European Universities. I welcome you all.
For all these reasons, I would personally like to thank the University of Camerino for sustaining internationalization and sport activities, the host city of Camerino, EUSA. We are pleased to host the European University Table Tennis Championship 2019 and proud of having the participation of so many Universities from different European nations.
Stefano Belardinelli
President University Sport Centre Camerino